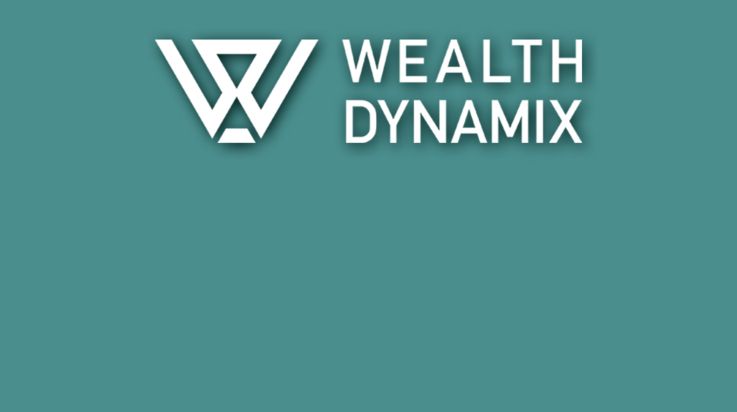 Indosuez acquires majority stake in fintech Wealth Dynamix
Indosuez Wealth Management acquires a majority stake in Wealth Dynamix, a fintech specialising in client relationship management for private banks.
Indosuez hosts clients for a prestigious concert at the Philharmonie Luxembourg
Exclusive interview of Marc-André Poirier, Indosuez Switzerland CEO, with Agefi
Awards : reasons for Indosuez's success
Starting our descent
When the tide goes out...
Indosuez wins four new European awards
Indosuez wins Best Private Bank for ESG Investing in Luxembourg by Euromoney
A Bank of character, in Luxembourg for a century
In the Grand Duchy of Luxembourg, since 1920, families and entrepreneurs have entrusted us to manage, protect and transmit their wealth.
We provide them with durable solutions suited to their situation, and a subtle combination of excellence, experience and expertise.
"Architects of Wealth"
We provide our clients with expert advice and premium services to create appropriate wealth structures and investment solutions.
A partner with multiple expertises
We serve a diverse client base. Each of our clients has unique expectations that require customised solutions.
Learn more
Indosuez in Luxembourg
International by nature, our Bank has a solid footing in Luxembourg, the leading Wealth Management centre in the euro zone. Through the assets entrusted to it, it is one of the top private banks in the local financial arena.
Combining international heritage and expertise
For over 145 years, our Bank has grown alongside the entrepreneurs and families we advise around the world. Our history combines with our expertise to give us our distinctive positioning.
Our history
Cultivating our clients' trust over time
Our raison d'être, "Working every day in the interest of our customers and society", guides our actions and gives meaning to our strategy, allowing us to earn and retain our clients' trust over time.
Our raison d'être
Placing responsibility at the heart of our business model
Our commitment to CSR, philanthropy and compliance are drivers of continued progress, adding to our singular positioning and our excellence in relationship banking.
Our CSR commitment
Our commitment to society
Convinced that it is one of its main vectors of progress, Indosuez has made its societal commitment part of its corporate culture.
Legal information and documentation
Our clients entrust us with their singular assets, which require specific attention. Discover our documentation to better know and understand our Bank and our services as well as our legal information.
Indosuez Wealth Management in Europe (excluding France)
at 31/12/2021
in assets under management
Our international network
Access all of our expertise from the major financial marketplaces throughout the world.
39 allée Scheffer L-2520 Luxembourg
Our international network
Access all of our expertise from the major financial marketplaces throughout the world.